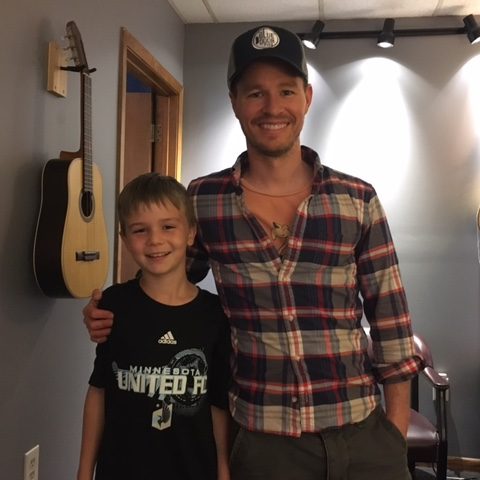 Our Approach
Our teachers are highly skilled, qualified to teach children and are fun and engaging. Our lessons are customized to the needs of each individual student. Teachers are flexible in their teaching and offer a variety of one on one activities such as, learning to play an instrument, playing and singing, songwriting, music arrangement, music production, performance, and learning to read music.
Our Story
We are professional musicians and we are passionate about music. We also have families of our own so we understand the importance of having music in our children's lives. We want each student to realize and reach their fullest music potential while enjoying the process. We love both music and teaching and we want to share that with you!
Meet the Twin Cities Music School Team
Our teachers have extensive experience teaching students of varying levels and needs in both the public school system and in private settings.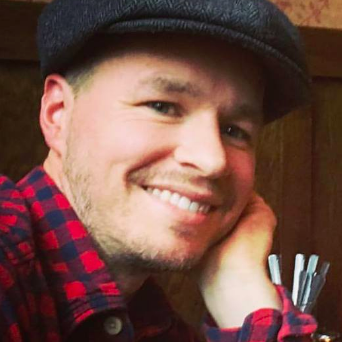 Kelly Weeks
Owner & Lead Instructor
guitar | bass guitar | piano | banjo | mandolin | ukulele | writing & composing | mixing & mastering
Kelly Weeks is a talented, young, and energetic musician who began his musical career as a singer/songwriter, playing solo and with bands in the Minneapolis, Boston and Orlando areas.  After completing his Bachelor's degree in Professional Music from the Berklee College of Music, Kelly went on to provide private lessons to students of all ages in his home town of Minneapolis in 2003.
In order to further his teaching and musical abilities, Kelly completed a K-12 Instrumental Teaching License from Hamline University and completed his Master's degree in Instrumental Education in 2011.
He also is an author of several method books, Kasey's Music Method, published for the guitar, piano, mandolin and banjo.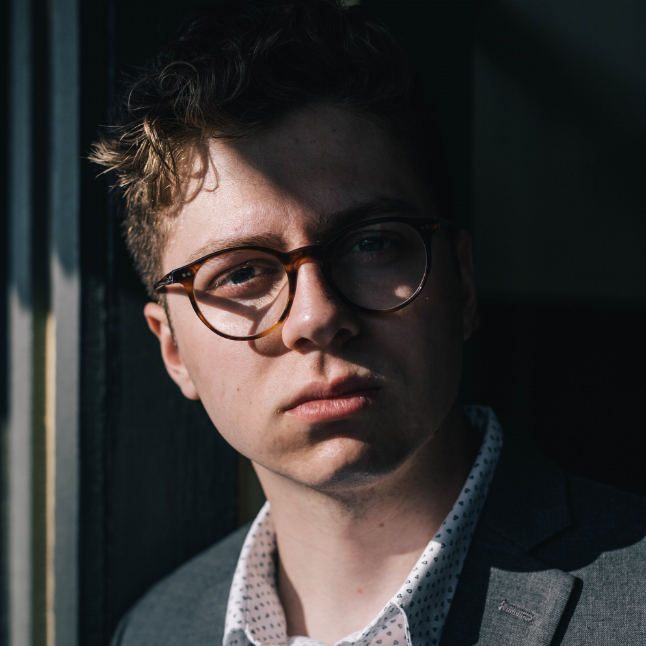 Ben Ehrlich
Music Instructor
drums | guitar | ukulele | piano
Ben Ehrlich is a Minnesota native musician who specializes in a wide variety of instruments and styles. He discovered his passion for music at an early age through piano lessons, and continued to develop and discover new musical worlds through guitar, drums, bass and songwriting. Eventually gaining a Bachelor of Music degree in Jazz Drum Set from the University of North Texas, Ben has spent time in both the Dallas and Twin Cities music scenes.
Ben loves nothing more than to share his love of music with others. The core of his teaching philosophy aims to find what makes his students excited, and use their passions to tailor individual lessons to suit their needs. When Ben isn't doing something musical, he enjoys hiking and spending time with family.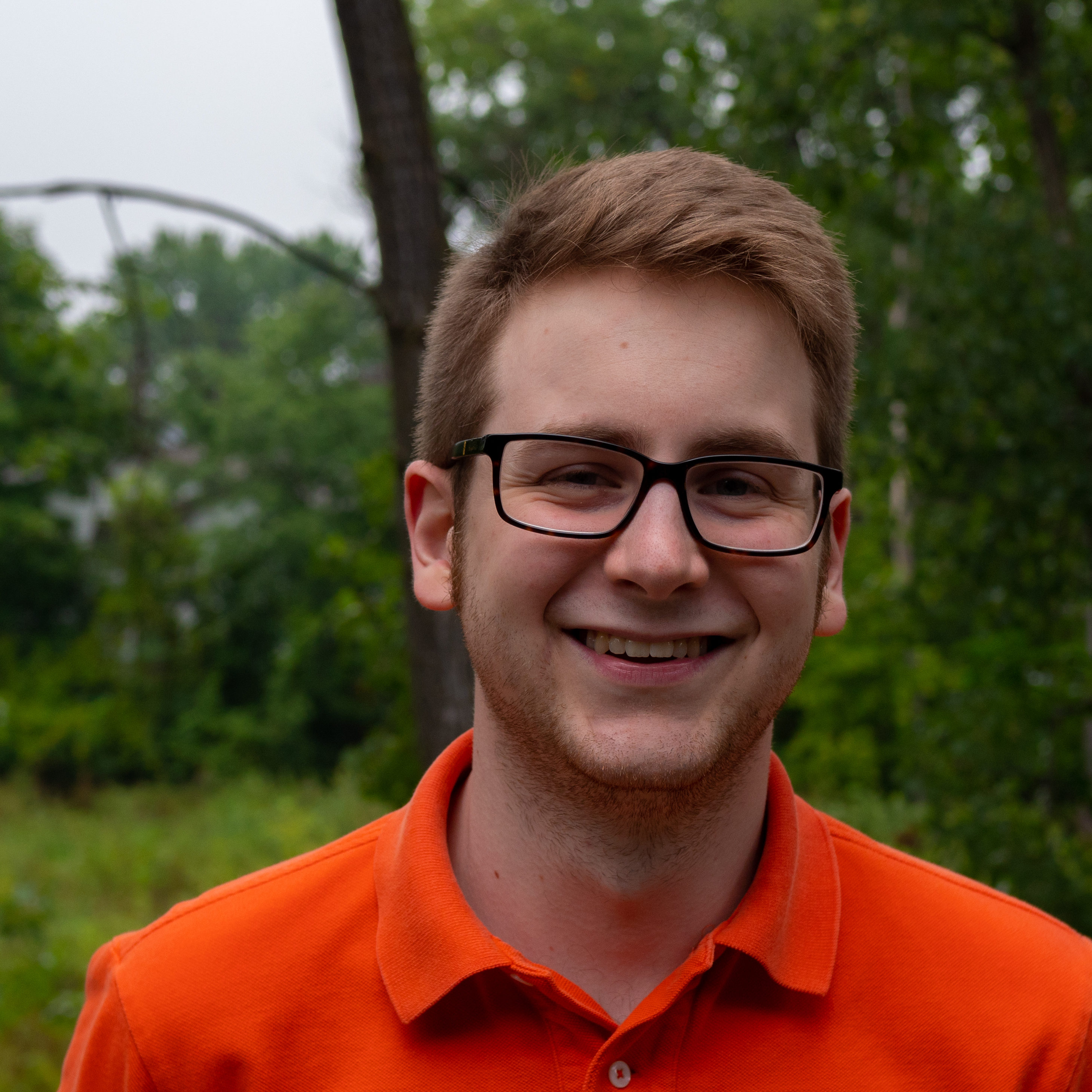 Nicholas Culliton
Music Instructor
guitar | bass guitar | ukulele | clarinet | saxophone | flute
Hi. I'm Nick. I am a recent University of Minnesota - Twin Cities graduate with a Bachelor's degree in Music Education - Instrumental emphasis. I teach mostly guitar (classical, rock, jazz), ukulele, and beginning woodwinds (clarinet, saxophone, flute).
From a young age, I showed a great love for music by singing along to my favorite songs and "playing" instruments. When I was going into fifth grade, I started taking lessons on my first instrument: the clarinet. Over the next few years in middle school, I would pick up tenor saxophone and electric guitar. After a childhood of being terrible at making commitments, I finally found something that I truly enjoyed and wanted to commit to. The prospect of becoming a teacher came up as an eighth grader. We had a new band teacher that year. Talking to this new band teacher was different. He made me feel like an individual, not just another student in the band. He inspired and encouraged me to grow up and become a music teacher.
As an adult, music has granted me some unique and exciting opportunities. Over the last handful of years I have written and recorded a handful of music projects, have performed at a variety of local venues, and I have had regional touring experience. Now a graduate, I am excited to get out into the world and share my love for music with all of you.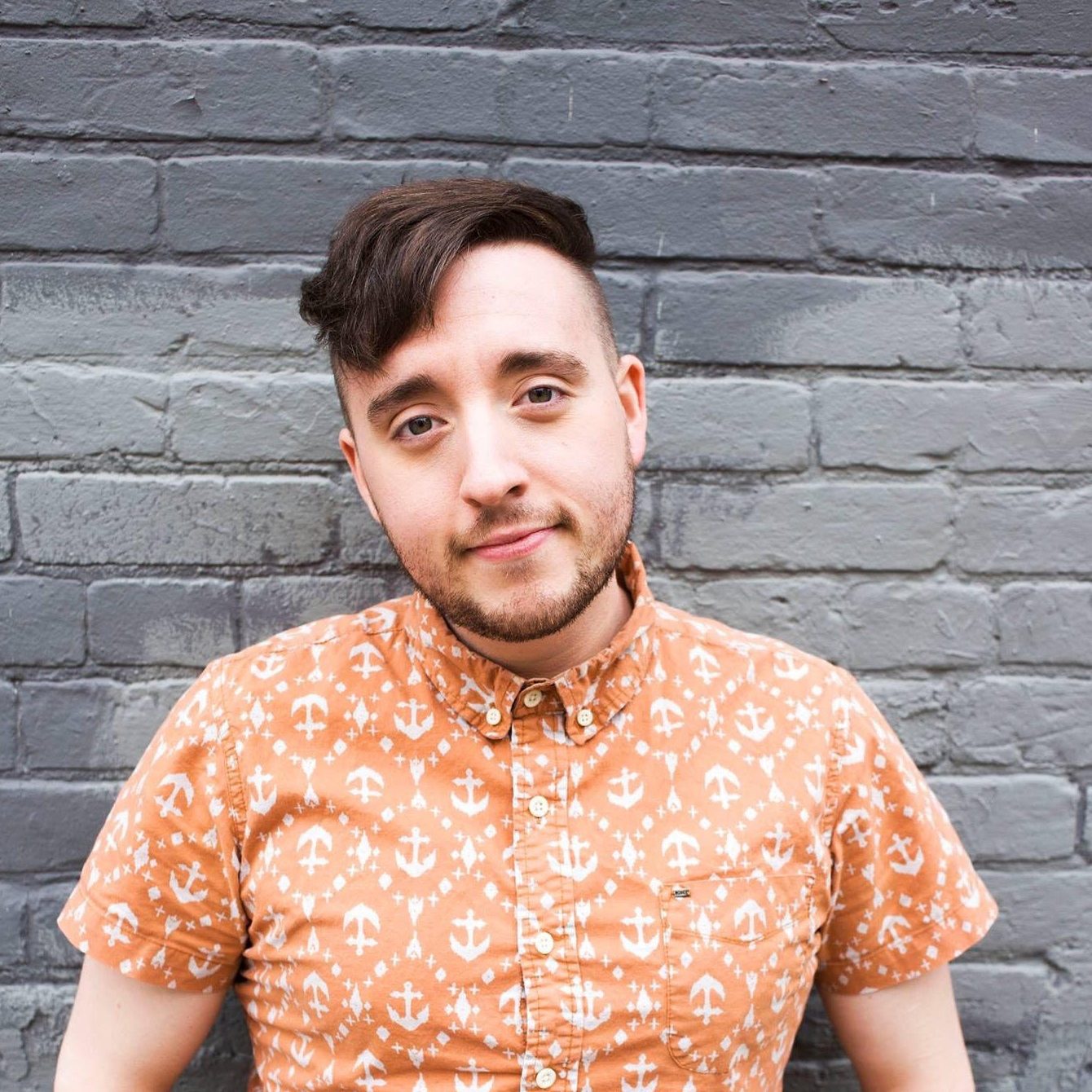 Kyle Olson
Music Instructor
voice | piano
Kyle is a native of Wisconsin who relocated to the Twin Cities after a year living out in Washington D.C. where he studied Theatre Performance in the Honors Conservatory at the Theatre Lab School of Dramatic Arts. A graduate of the University of Wisconsin La Crosse where he earned a BA in Musical Theatre Performance, he is currently working toward a Masters of General/Choral Education at Augsburg University.
With every student, Kyle hopes to instill a love of music that will carry into their adult lives and build up the skills to make music in a variety of setting. He truly believes that music is for everyone and that music should always be enjoyable and FUN!
In addition to teaching voice and piano lessons, Kyle is a former competitive Show Choir choreographer and works as a Cardio Dance instructor at the YMCA. Kyle has also spent several summers working as a music and theatre counselor at a sleep away camp in Maine. When not studying or teaching, Kyle loves baking, going on adventures with his partner around the Cities, composing music for piano and voice, and experimenting with new musical instruments.
Mikalah Marx
Music Instructor
voice | piano
Mikalah Marx is a born-and-bred Twin Cities musician. She grew up directing a "choir" comprised of her brother and two sisters, and directed several "musicals" before she was even out of elementary school. All kidding aside, music has been a huge part of her life from a young age. Her music teachers had an incredible impact on her, and she is delighted to be involved in instilling that same passion for music in young and old students alike.
She graduated from the University of Northwestern, St. Paul MN, with a BA in Music and an emphasis on Vocal Performance in 2007. Since then she has continued to perform and teach in the Twin Cities in many capacities. She's developed a technique that carries her from operatic singing to contemporary music with ease and is excited to help other people develop their own unique musical style. With piano, she loves teaching students of all ages who want to develop a healthy piano technique that will encompass a wide variety of musical styles. As a vocal teacher, she teaches from a basis of classical techniques that will help students flourish in their own unique voice, develop a comfortable agility and expand their vocal range.
When she's not teaching or singing, she loves spending quality time with her family, sewing and creating, reading books, and enjoying nature.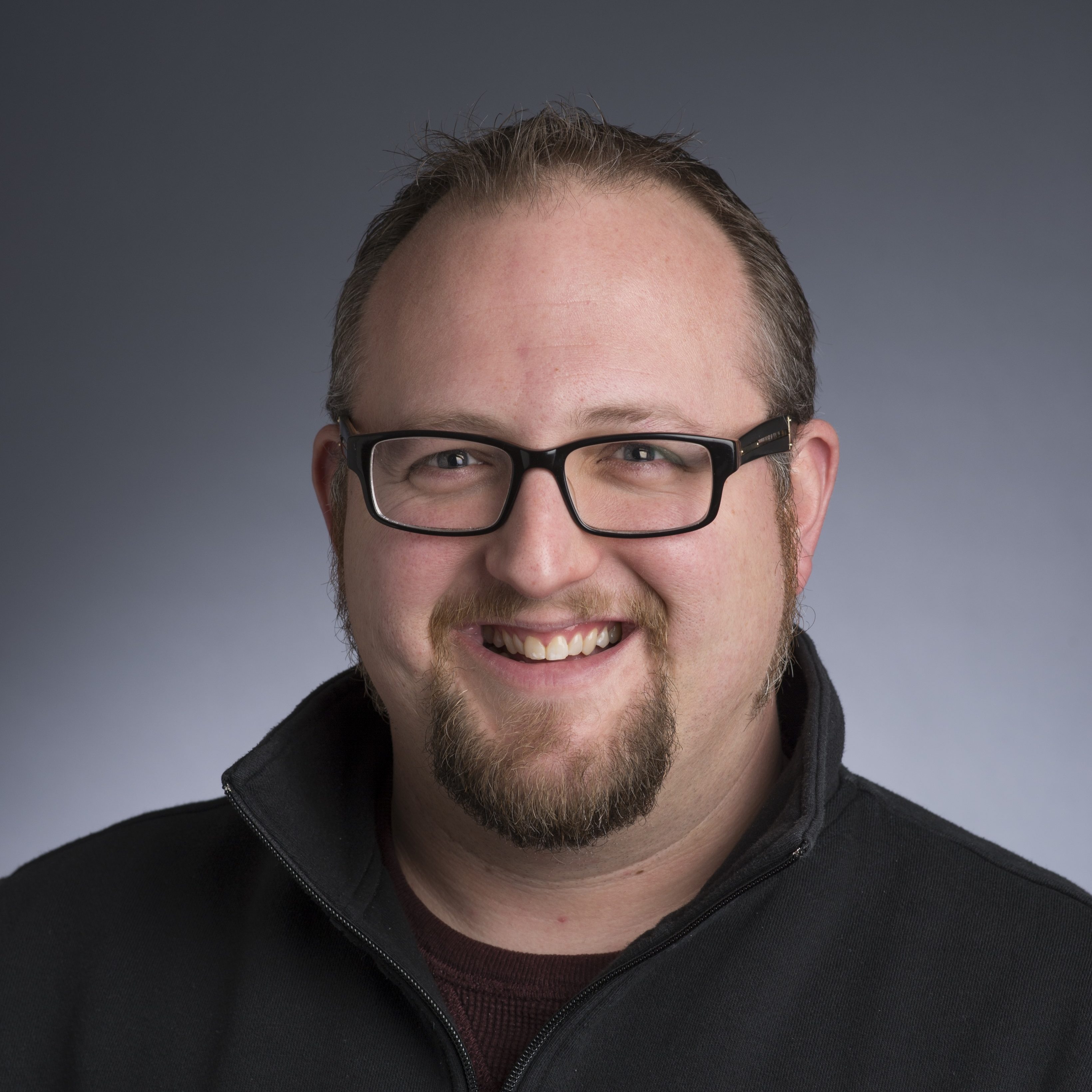 Joe Grieman
Owner & Director of Operations
Joe Grieman was born and raised in St. Paul, Minnesota. After seeing Michael Jackson live at young age, his world was fully encompassed by music. Joe attended St, Mary's University in Winona Minnesota for Music Business and Technology.
He has been playing drums professionally for over 20 years both locally and nationally. Joe is also a Project Manager for a Audio/Video design and install company in the Twin Cities. When not working, he enjoys family time and being a long time season ticket holder to the Minnesota Twins.
Next Steps...
Now that you know all about who we are and why we are the best choice for private music lessons, make sure to Sign Up soon so you can take part in our upcoming session.