Abby Teaches: guitar, ukulele, piano, voice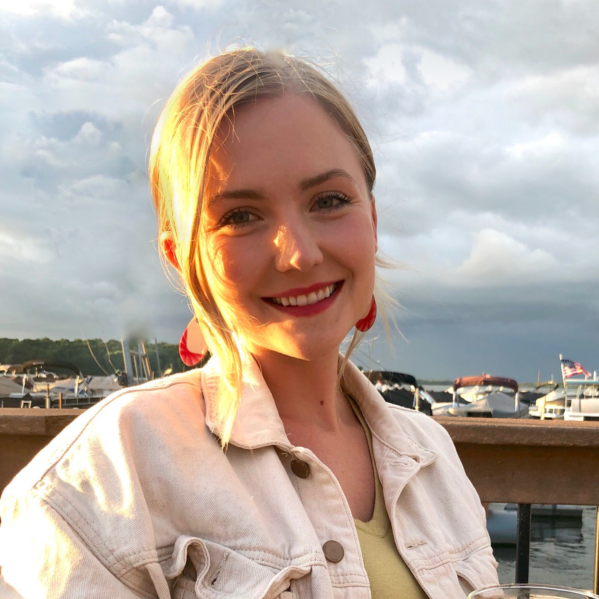 Abby Landes is a teacher, musician, and artist originally from Glencoe, Minnesota. Music has always been a big part of Abby's life, from early childhood piano lessons and learning guitar at bluegrass jams, to going on tour in South Korea with her university choir and writing/ performing music with her husband locally around the Twin Cities. Abby is a K-12 licensed teacher who is extremely passionate about education and learning, and aims to create a fun, inclusive, and engaging environment for all students.
When she's not teaching, Abby enjoys spending time with her family and friends, camping, eating spicy food, and making art!
Enroll at Twin Cities Music School 
Private Lessons at Twin Cities Music School is an incredible way to be introduced to learning to play music. Beginners and experienced students alike will develop their skills further and set and achieve goals they didn't think they were capable of.



Trumpet, Trombone, Clarinet, Saxophone, Flute