Chris Teaches: guitar, bass guitar, piano, and ukulele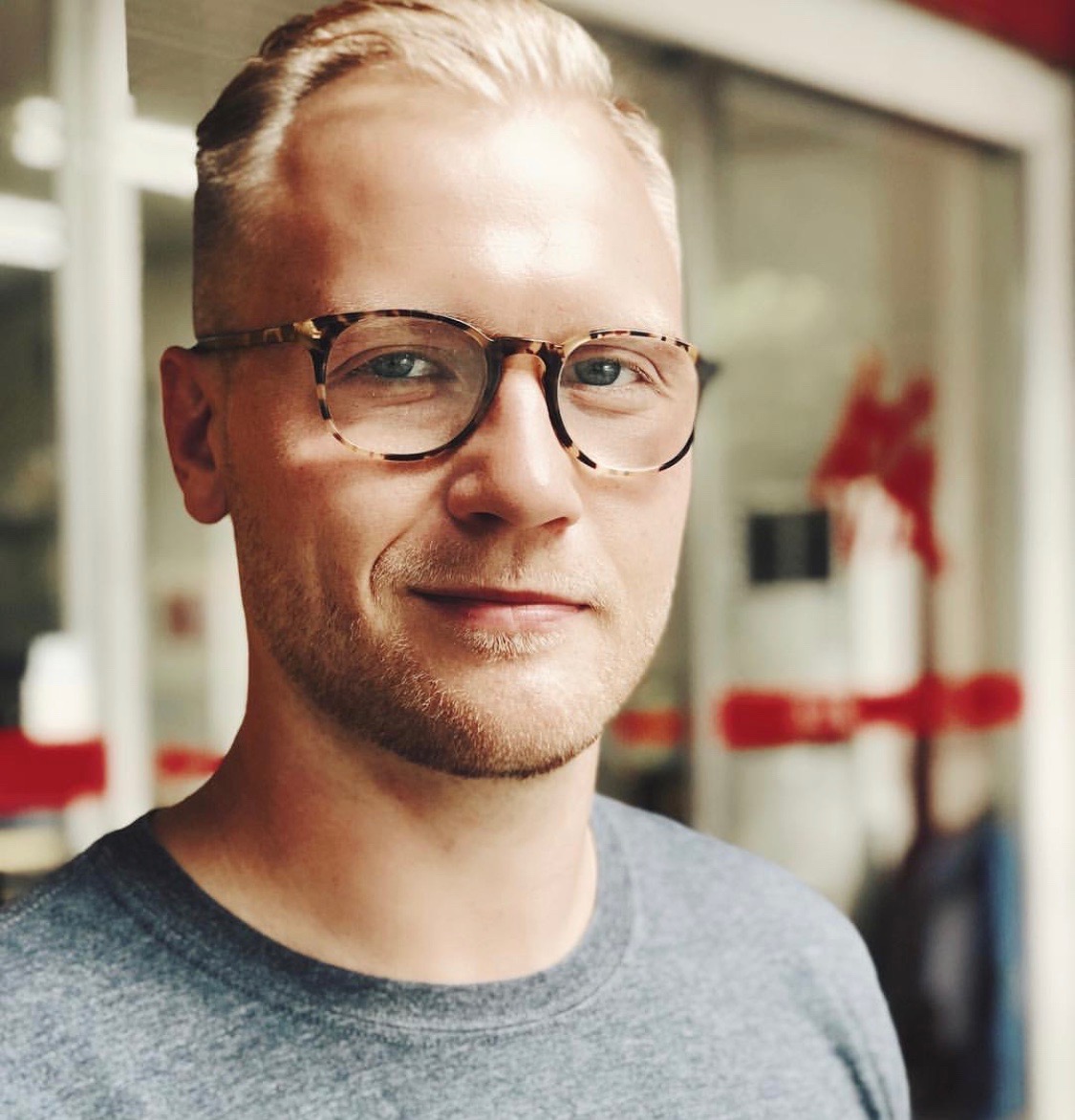 Beginning with piano lessons at age five, Chris has developed a lifelong love of music. Shifting through many different instruments and genres, culminating in a bachelors degree in upright bass performance, Chris looks to pass on this enthusiasm and enjoyment of music to the next generation of young learners.
Enroll at Twin Cities Music School 
Private Lessons at Twin Cities Music School is an incredible way to be introduced to learning to play music. Beginners and experienced students alike will develop their skills further and set and achieve goals they didn't think they were capable of.



Trumpet, Trombone, Clarinet, Saxophone, Flute