Owner & Director of Operations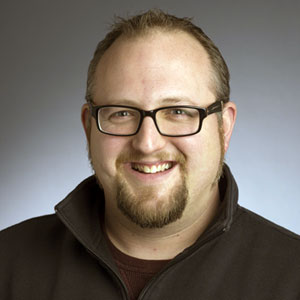 Joe Grieman was born and raised in St. Paul, Minnesota. After seeing Michael Jackson live at young age, his world was fully encompassed by music. Joe attended St, Mary's University in Winona Minnesota for Music Business and Technology.
He has been playing drums professionally for over 20 years both locally and nationally. Joe is also a Project Manager for a Audio/Video design and install company in the Twin Cities. When not working, he enjoys family time and being a long time season ticket holder to the Minnesota Twins.
Enroll at Twin Cities Music School 
Private Lessons at Twin Cities Music School is an incredible way to be introduced to learning to play music. Beginners and experienced students alike will develop their skills further and set and achieve goals they didn't think they were capable of.



Trumpet, Trombone, Clarinet, Saxophone, Flute