Kyle Teaches: voice, piano, saxophone, mixing and master, songwriting and composing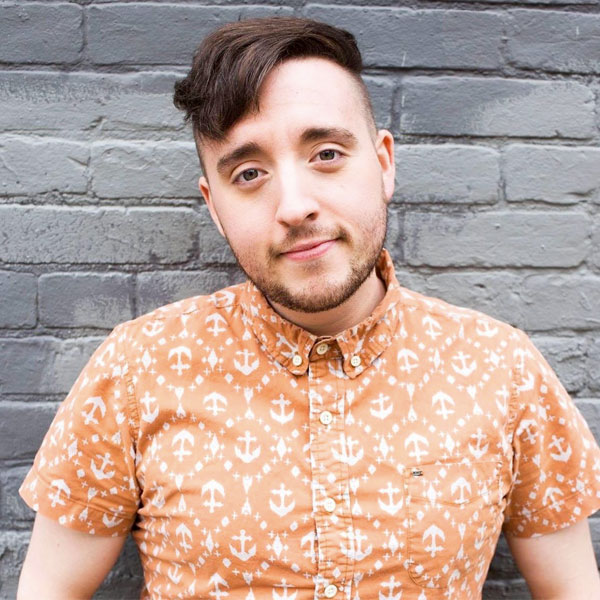 Kyle is a native of Wisconsin who relocated to the Twin Cities after a year living out in Washington D.C. where he studied Theatre Performance in the Honors Conservatory at the Theatre Lab School of Dramatic Arts. A graduate of the University of Wisconsin La Crosse where he earned a BA in Musical Theatre Performance, he is currently working toward a Masters of General/Choral Education at Augsburg University.
With every student, Kyle hopes to instill a love of music that will carry into their adult lives and build up the skills to make music in a variety of setting. He truly believes that music is for everyone and that music should always be enjoyable and FUN!
In addition to teaching voice and piano lessons, Kyle is a former competitive Show Choir choreographer and works as a Cardio Dance instructor at the YMCA. Kyle has also spent several summers working as a music and theatre counselor at a sleep away camp in Maine. When not studying or teaching, Kyle loves baking, going on adventures with his partner around the Cities, composing music for piano and voice, and experimenting with new musical instruments.
Enroll at Twin Cities Music School 
Private Lessons at Twin Cities Music School is an incredible way to be introduced to learning to play music. Beginners and experienced students alike will develop their skills further and set and achieve goals they didn't think they were capable of.



Trumpet, Trombone, Clarinet, Saxophone, Flute