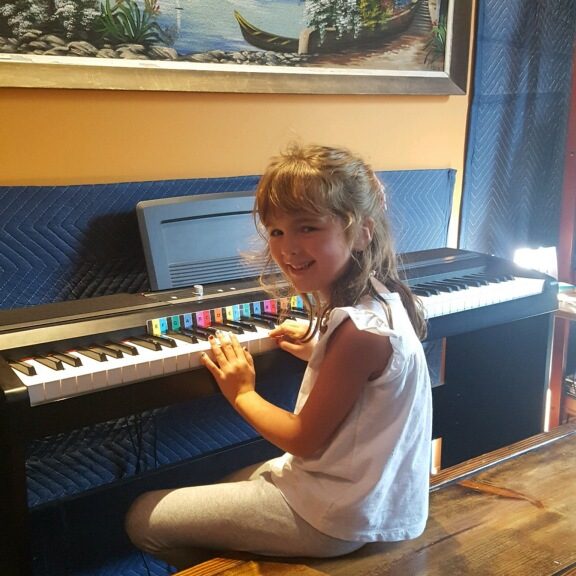 Private music lessons for ages four to seventeen. We teach children in a pressure-free environment and give them the tools to confidently play music that is meaningful to them. Please fill out our online application to Enroll Now.
Enroll Now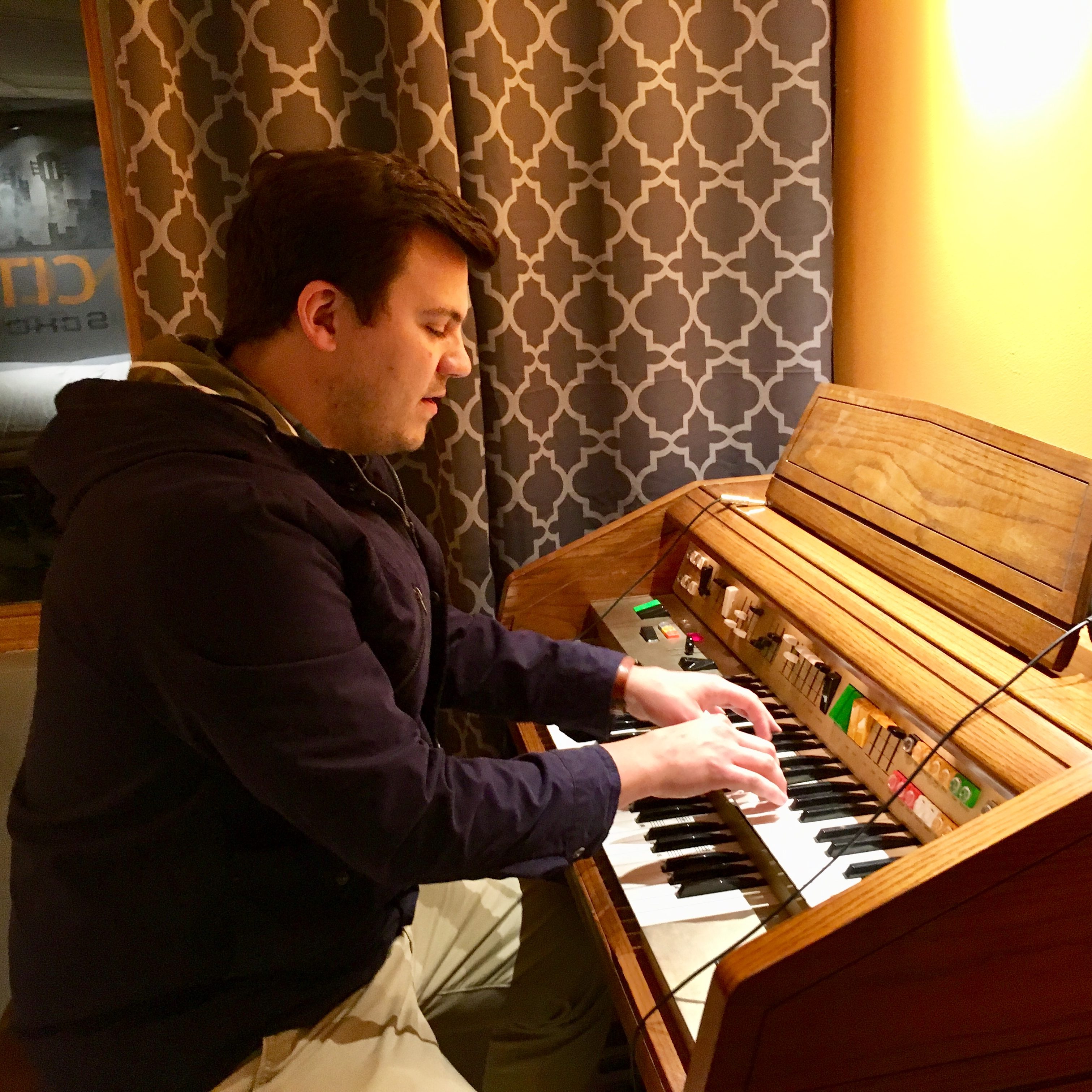 Private music lessons for adults of all ages. No matter your skill level or experience we will help you follow your musical dreams. We are open to teaching what you want to learn and will cater our instruction to your specific requests. Please fill out our online application to Enroll Now.
Enroll Now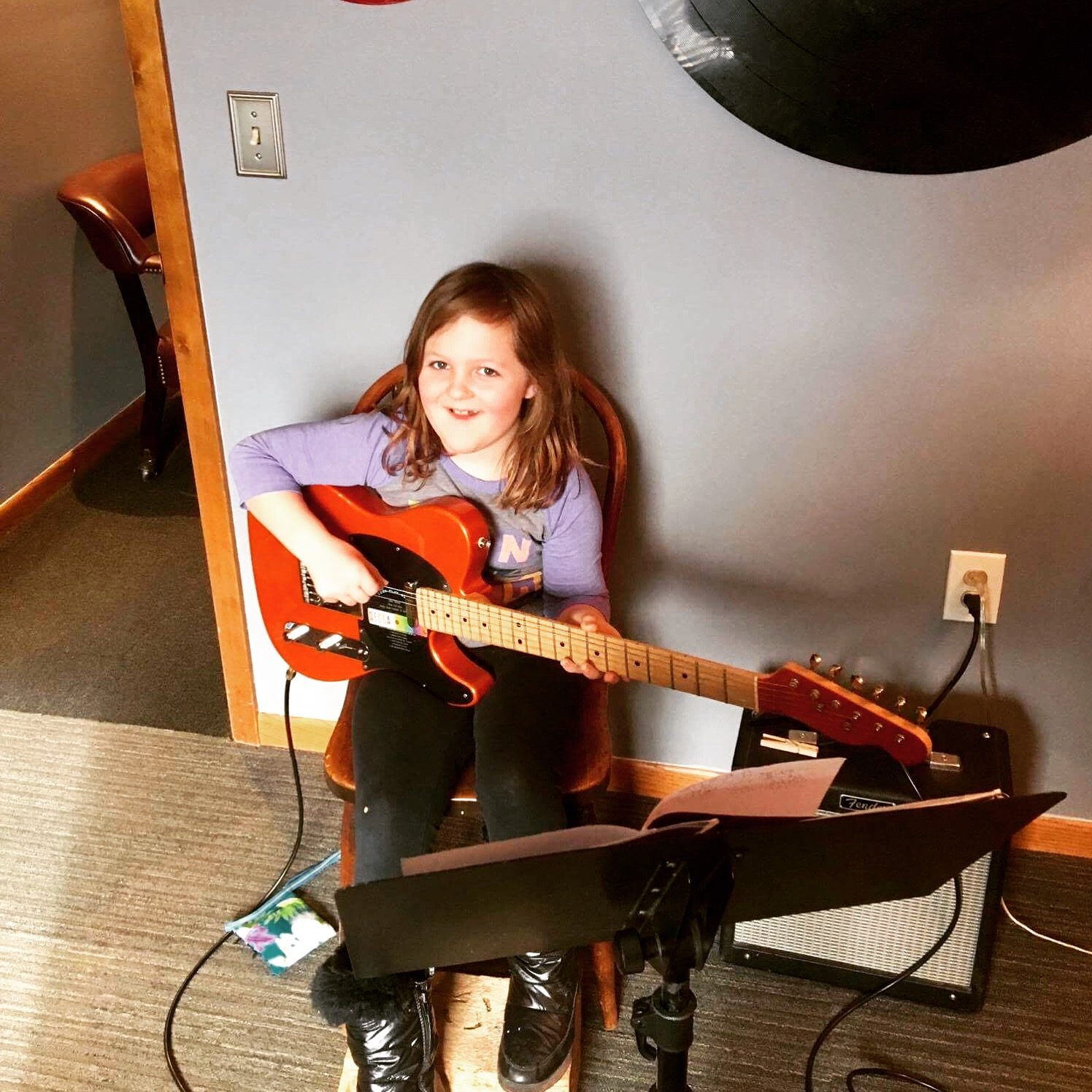 8-14 Weeks Of Music Exploration & Education (Depending on Season/Session)
Private Lessons at Twin Cities Music School is an incredible way to be introduced to learning to play music. Beginners and experienced students alike will develop their skills further and set and achieve goals they didn't think they were capable of.
We specialize in guitar and piano, but teach many other instruments. We are happy to work with students age 4 to adult.
What Can You Expect? What's Included?
Four seasonal sessions a year (Winter, Spring, Summer, and Fall) each lasting 10-14 weeks. Length of session is dependent on season and local public school calendar.
Each seasonal session package includes one-on-one private coaching with a patient and experienced instructor who will ensure you or your children avoid frustration, and continue to learn between lessons.
Students set and achieve their own goals. This keeps learning fun and focused.
Students work with teachers to achieve a Final Project that they can be proud of at the end of each session.
14-Day Money Back Guarantee (if you don't like your lessons, just tell us in the first 14-days of training and we'll give you your money back without a hassle).
Learn to play songs that you love on guitar or piano (other instruments may be available upon special request). No experience necessary.
The exact practice strategies you can use to get real results.
We have a comfortable lobby with heat/AC, cable TV/video games, and WiFi, grand piano, other instruments, magazines, toys, and more. Also, five music instruction rooms.
Our teachers are highly skilled, qualified to teach children and adults and are fun and engaging. Our lessons are customized to the needs of each individual student.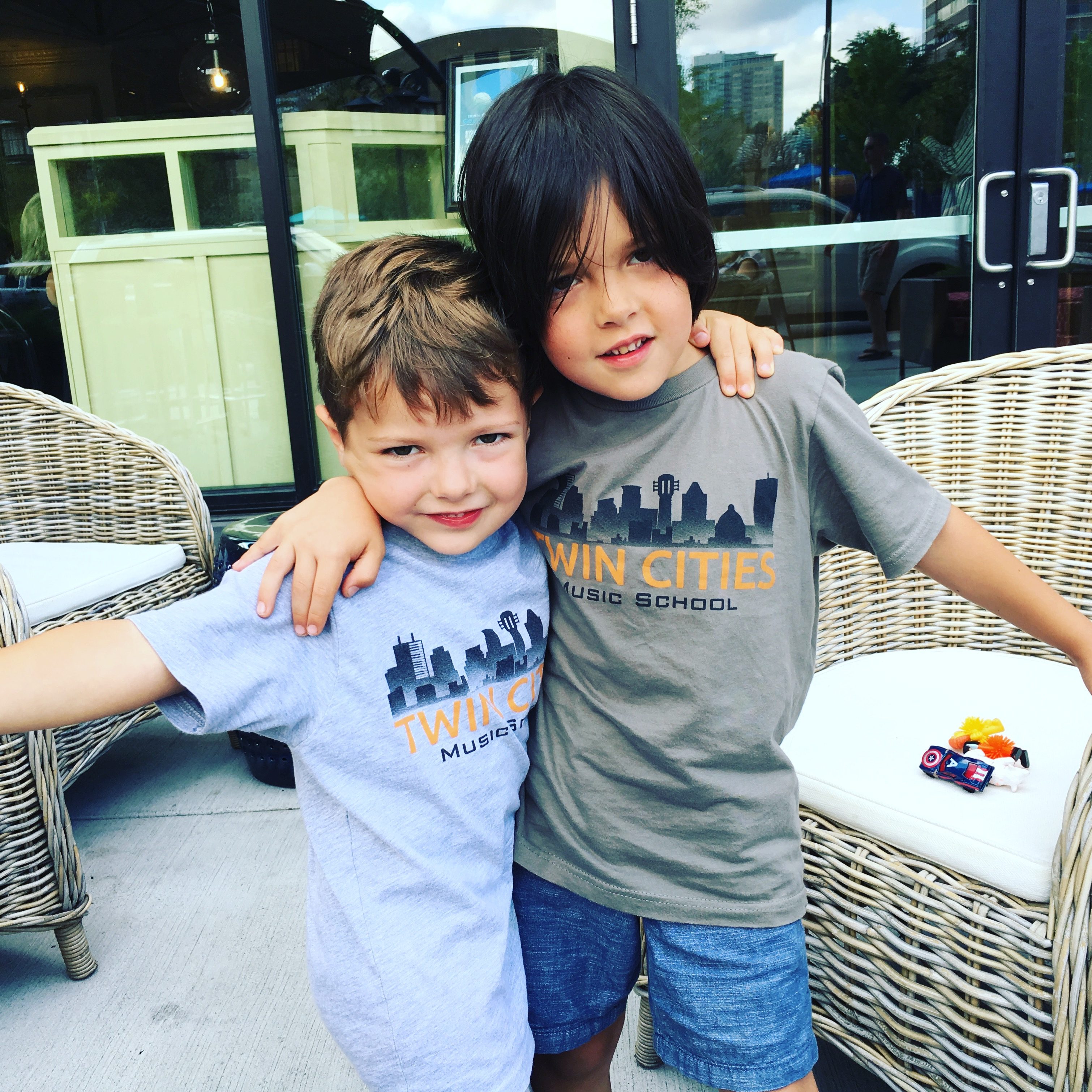 Next Steps…
Now you know all about our private music lessons. Make sure to Enroll Now to save your spot in the upcoming session.
Sign Up for Private Music Lessons Now