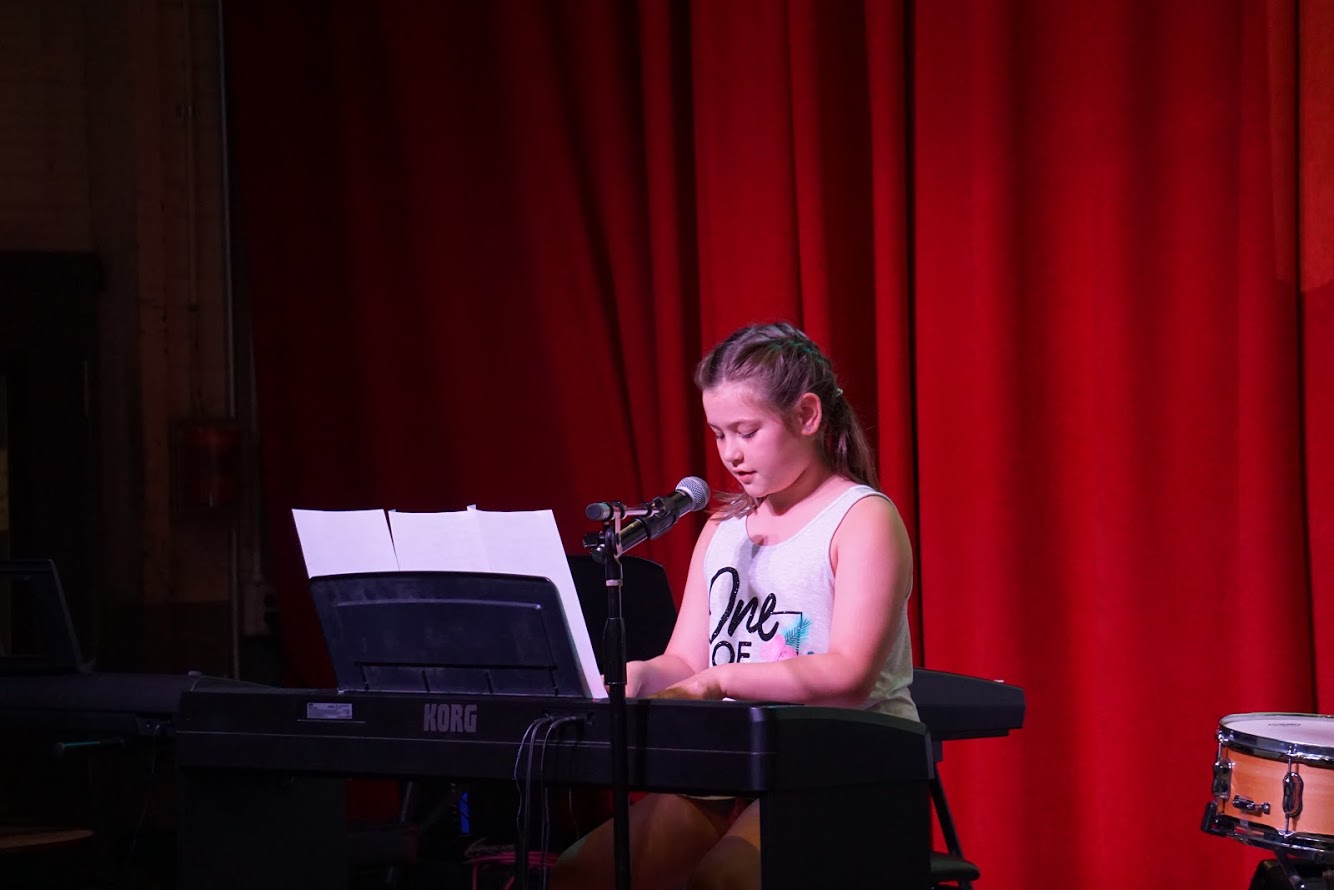 Voice training should typically start a little later (9 years old) because of the way our voices develop. This doesn't mean that children can't improve their voices before they are 9 years old. However, you will see more return on your investment after the early childhood years.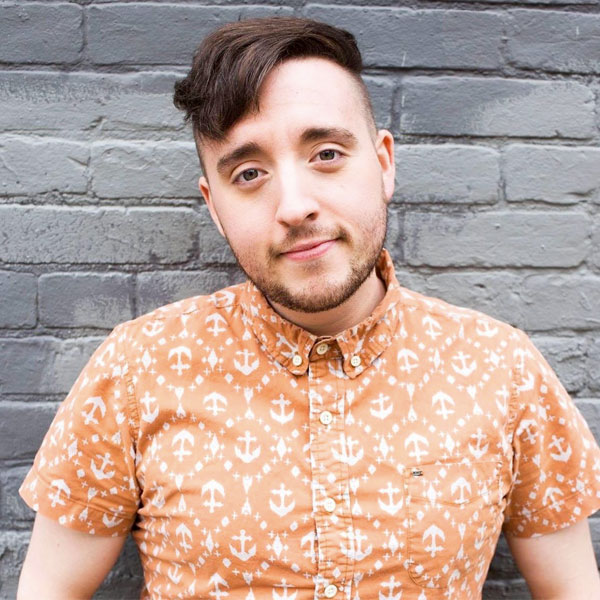 Kyle Olson
Music Instructor
With every student, Kyle hopes to instill a love of music that will carry into their adult lives and build up the skills to make music in a variety of setting. 
Kyle teaches:
voice, piano, saxophone, mixing and master, songwriting and composing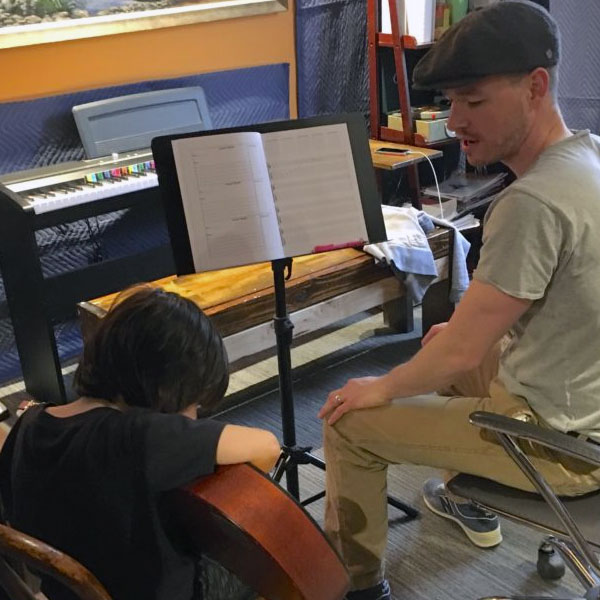 Enroll at Twin Cities Music School 
Private Lessons at Twin Cities Music School is an incredible way to be introduced to learning to play music. Beginners and experienced students alike will develop their skills further and set and achieve goals they didn't think they were capable of.