Welcome to
Twin Cities Music School
Where Students Come First
Personalized, Private, Virtual Music Lessons




Ages 5 to Adult




All Experience Levels Welcome – Beginners to Advanced




Professional Mentors
Current Seasonal Packages Available:
VIRTUAL LESSONS (mid-session enrollment always available)

FALL 2020 Package – 30 Minute Private "Virtual" Music Lessons (14 weeks) 9/7/20-12/18/20
About Us
Enroll in Classes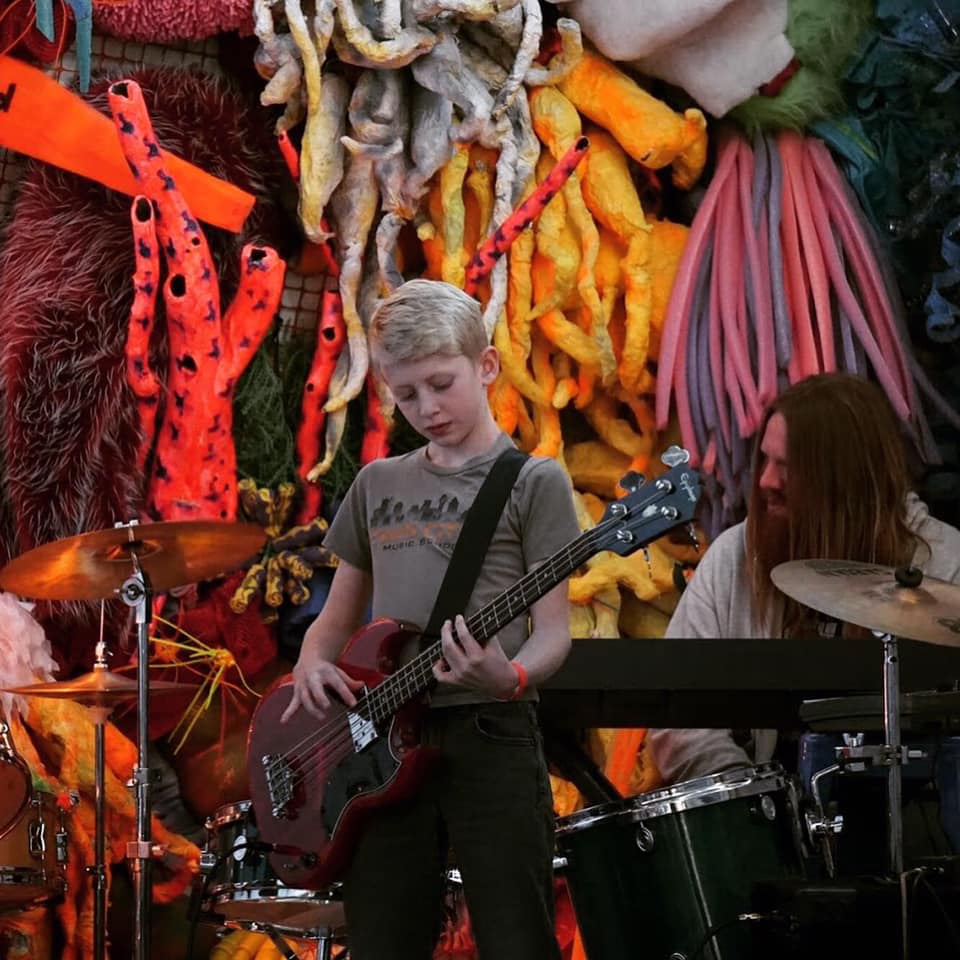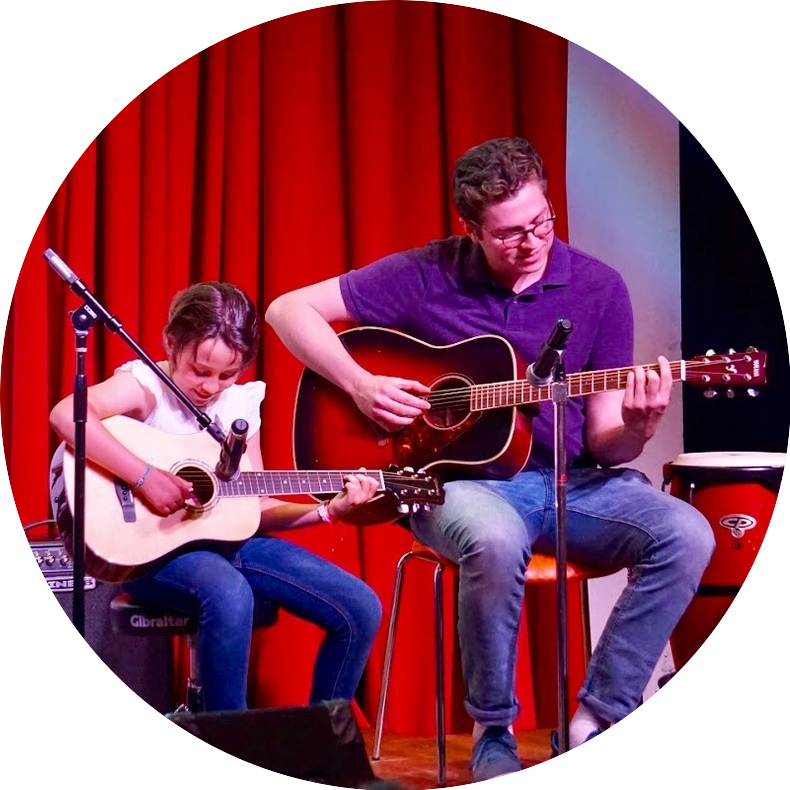 Our Philosophy
Our lessons are customized to the needs of each individual student. Teachers are flexible in their teaching and offer a variety of one on one activities such as, learning to play an instrument, playing and singing, songwriting, music arrangement, music production, performance, and learning to read music.
We believe that music has the ability to transform a child's life.  Music lessons that are fun lead to inspired children. We offer music lessons that allow kids to experience success and accomplishment. Want to enroll?
Our Lessons
Music lessons are fun, dynamic and engaging! Our lessons are customized to the needs of the individual student. Mentors are flexible in their methods and offer a variety of one on one activities such as learning to play an instrument, reading music, rehearsing songs for performances, songwriting, music arrangement, and music production. Our approach is to teach music that is relevant to students' lives while incorporating important musical concepts.
Music Exploration & Education 
Our 8-14 Weeks of Private Lessons at Twin Cities Music School are an incredible way to be introduced to learning to play music. Beginners and experienced students alike will develop their skills further and set and achieve goals they didn't think they were capable of.
We are happy to work with students age 5 to adult! 
Our private lessons are a great way to explore music on your chosen instrument. Perhaps you or your child is feeling inspired to learn to play music? Our mentors will engage students with fun and relevant instruction that will inspire them further while guiding them on a methodical learning path based on mutual interests. 



Trumpet, Trombone, Clarinet, Saxophone, Flute
Do you want to take music lessons but are uncertain about which instrument to play? Click Here to get some guidance from our mentors. 
Our Mentors
We are professional musicians and we are passionate about music. We also have families of our own, so we understand the importance of having music in our children's lives. We want each student to realize and reach their fullest music potential while enjoying the process. We love learning to play music and we want to share that with you!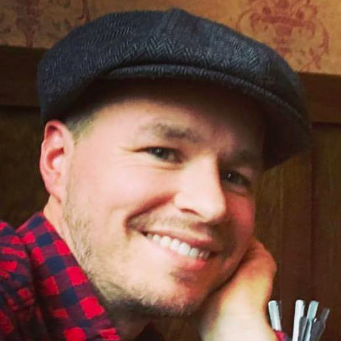 Kelly Weeks
Director of Operations & Lead Instructor
guitar, bass guitar, piano, banjo, mandolin, ukulele, writing & composing, mixing & mastering
Amanda Rice
Music Instructor
violin, piano, guitar, ukulele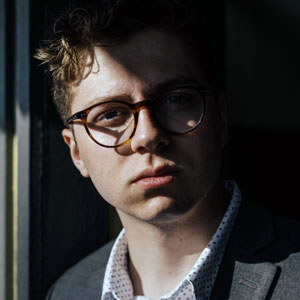 Ben Ehrlich
Music Instructor
drums, guitar, ukulele, piano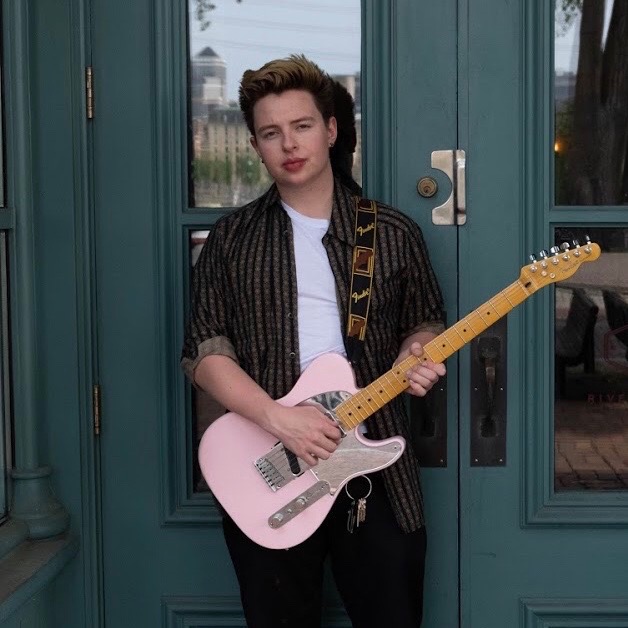 Tony Omodt-Lopez
Music Instructor
guitar, ukulele, piano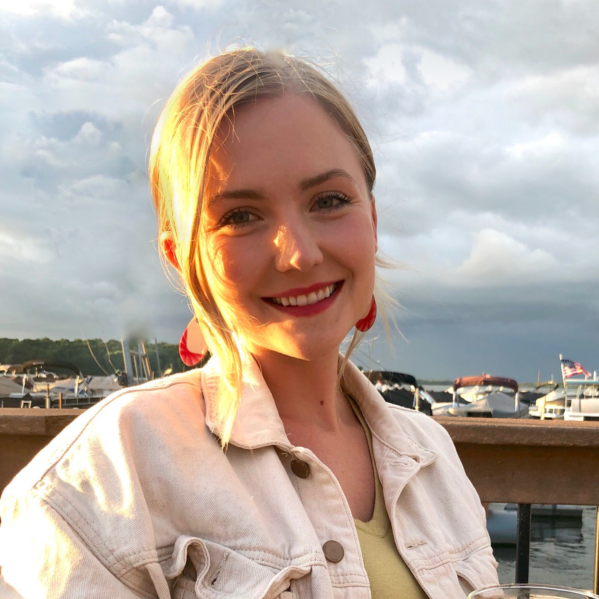 Abby Landes
Music Instructor
guitar, piano, ukulele, voice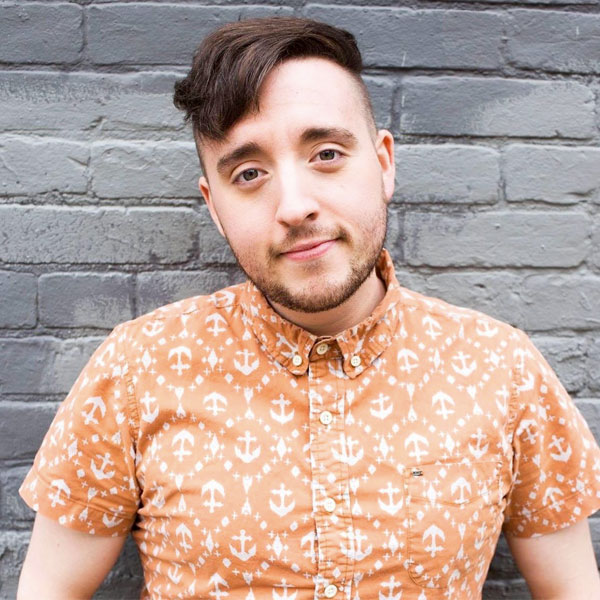 Kyle Olson
Music Instructor
voice, piano, saxophone, mixing and master, songwriting and composing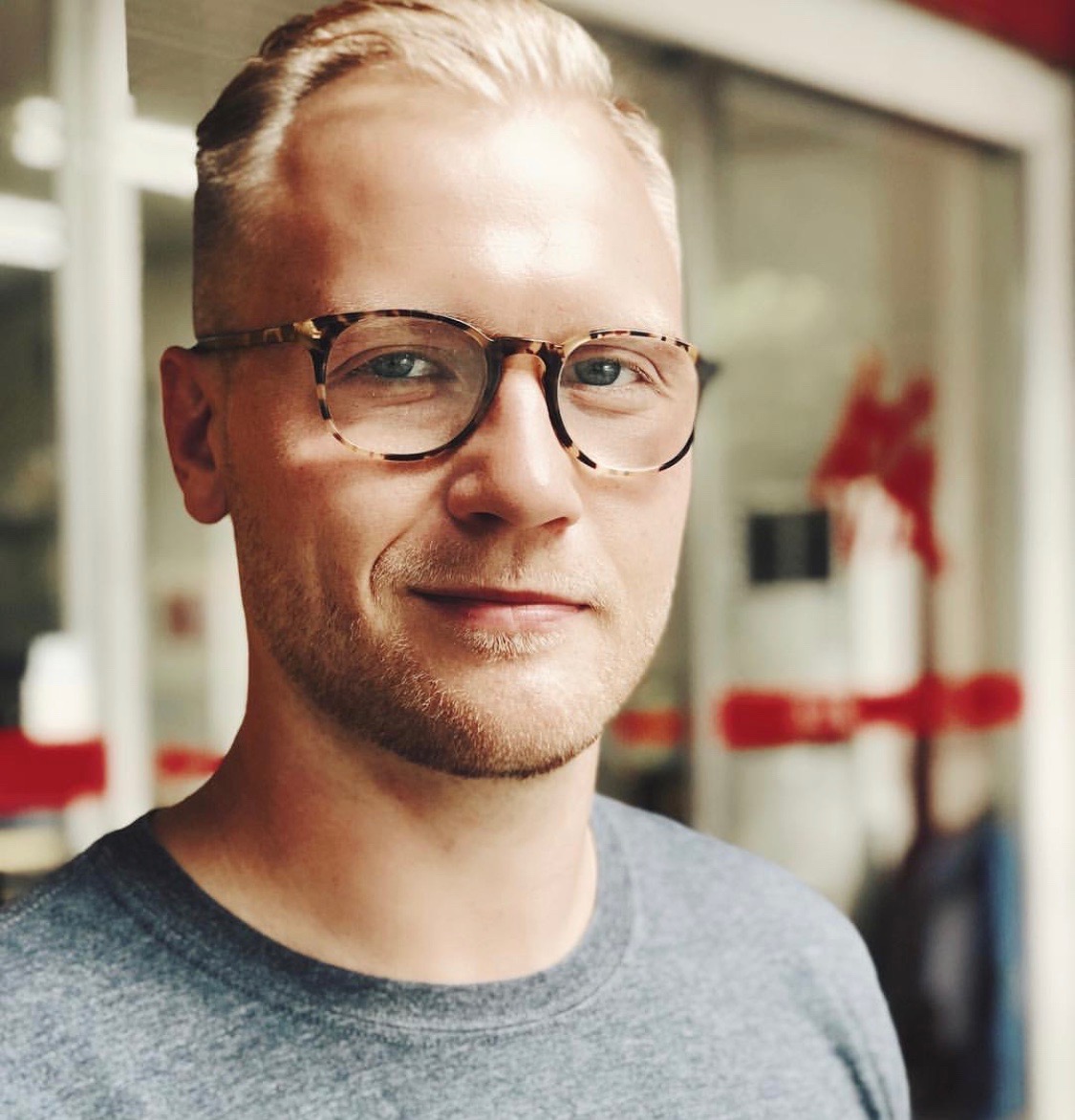 Chris Anderson
Music Instructor
bass guitar, guitar, piano, ukulele
We've been in your shoes
As parents and musicians ourselves, we understand through our own experiences what it takes to successfully educate our students.
We believe in open communication and honest expectations. Whether you are a parent wanting the best private music lessons for your child or an adult following your musical dreams, we will customize your experience to give you what you desire.
We know that we are all in this together and will always be open to feedback from our students and their families.
Here are what TCMS families are saying…
Twin Cities Music School News