Samantha Teaches: voice, piano, guitar, ukulele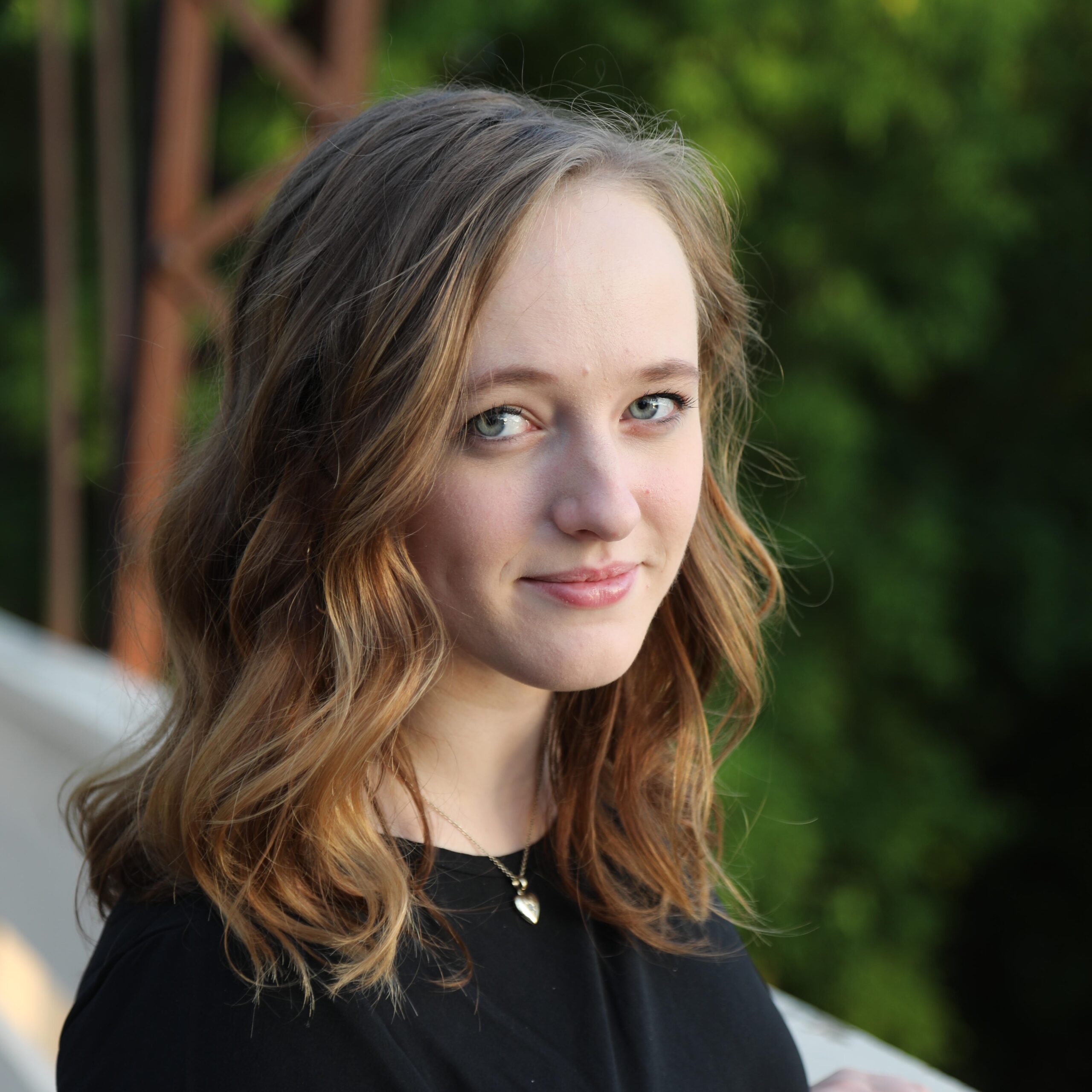 Samantha is a singer, pianist, and music teacher who began her musical journey at five years old. She began taking piano lessons at age 10 and recently obtained a Bachelor's Degree in Music Education from Gustavus Adolphus College. She has performed and studied around the world, including at a summer festival in Duino, Italy and through tours in Florida and within the Midwest.
Samantha has taught music lessons for over six years and has thoroughly enjoyed every second. She enjoys building rapport with students and watching them grow through their love and passion for music. When she is not teaching, playing, or singing, she enjoys cooking, hiking, and trying new DIY projects.
Enroll at Twin Cities Music School 
Private Lessons at Twin Cities Music School is an incredible way to be introduced to learning to play music. Beginners and experienced students alike will develop their skills further and set and achieve goals they didn't think they were capable of.



Trumpet, Trombone, Clarinet, Saxophone, Flute